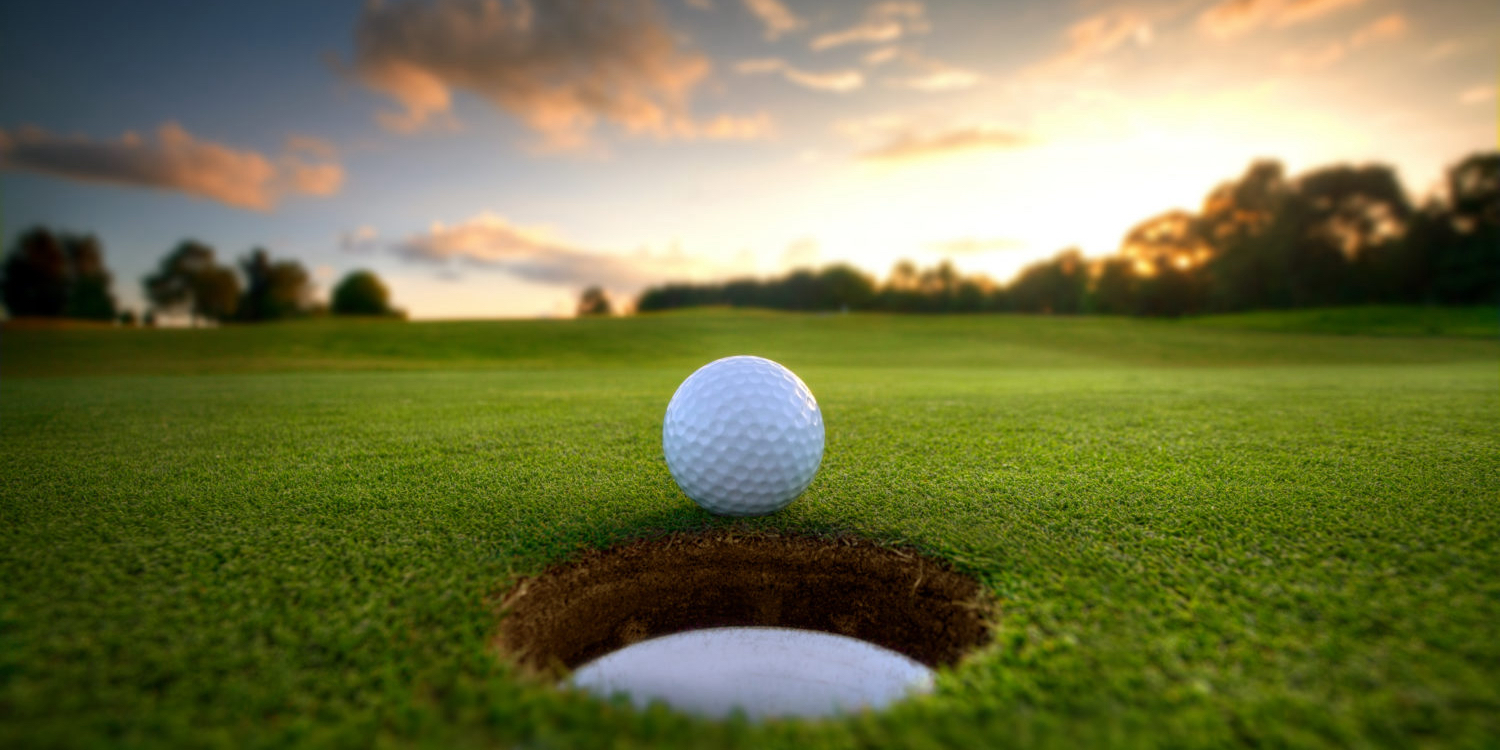 Golf Course Review: Hickory Stick Golf Club
Excellent course!
1. Positive service as soon as we entered.
2. Nice clubhouse with merchandise NOT totally outrageous!
3. Course in excellent condition - never rolled my ball once in the fairway. Like the way the greens ranged from really large to quite small (although some golfers need better training in how to CORRECTLY fix ball marks to insure better healing). That is an issue for us golfers however, NOT the club!!
4. Excellent GPS units in carts. Really nice for the new (or occasional) golfer who elects to play here.
5. Really good track - planning on coming back regularly in the future.
Overall Experience
Value
Conditions
Based on my experience: I would play the course again.