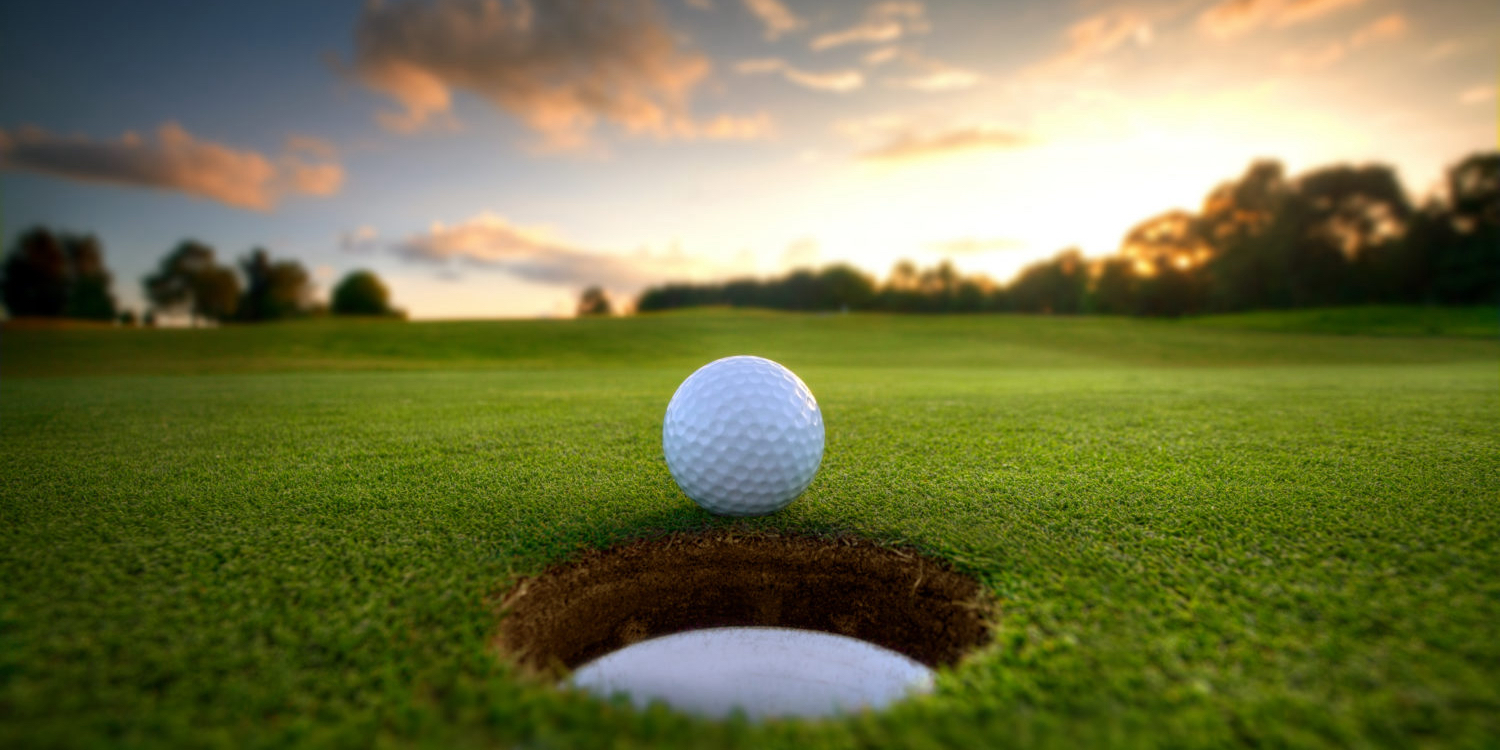 Golf Course Review: Sycamore Golf Club
Great course!!!
The other commenter is crazy! The course was beautiful and set up nicely when I visited. My husband likes to golf, so he did the golfing and I rode along. The staff was friendly, the owner was very welcoming, and his wife was super enjoyable to talk with. She made us excellent food, all homemade. I had the special for that day which was chili, and my husband had her brisket which was so flavorful, not like the brisket you normally see around here. The owner (who is the golf pro) was very helpful and hung out with my husband and I, and gave him many useful tips. We had an excellent time there and would definitely go back again!! They seemed more personable there and the prices were reasonable!
Overall Experience
Value
Conditions
Based on my experience: I would play the course again.