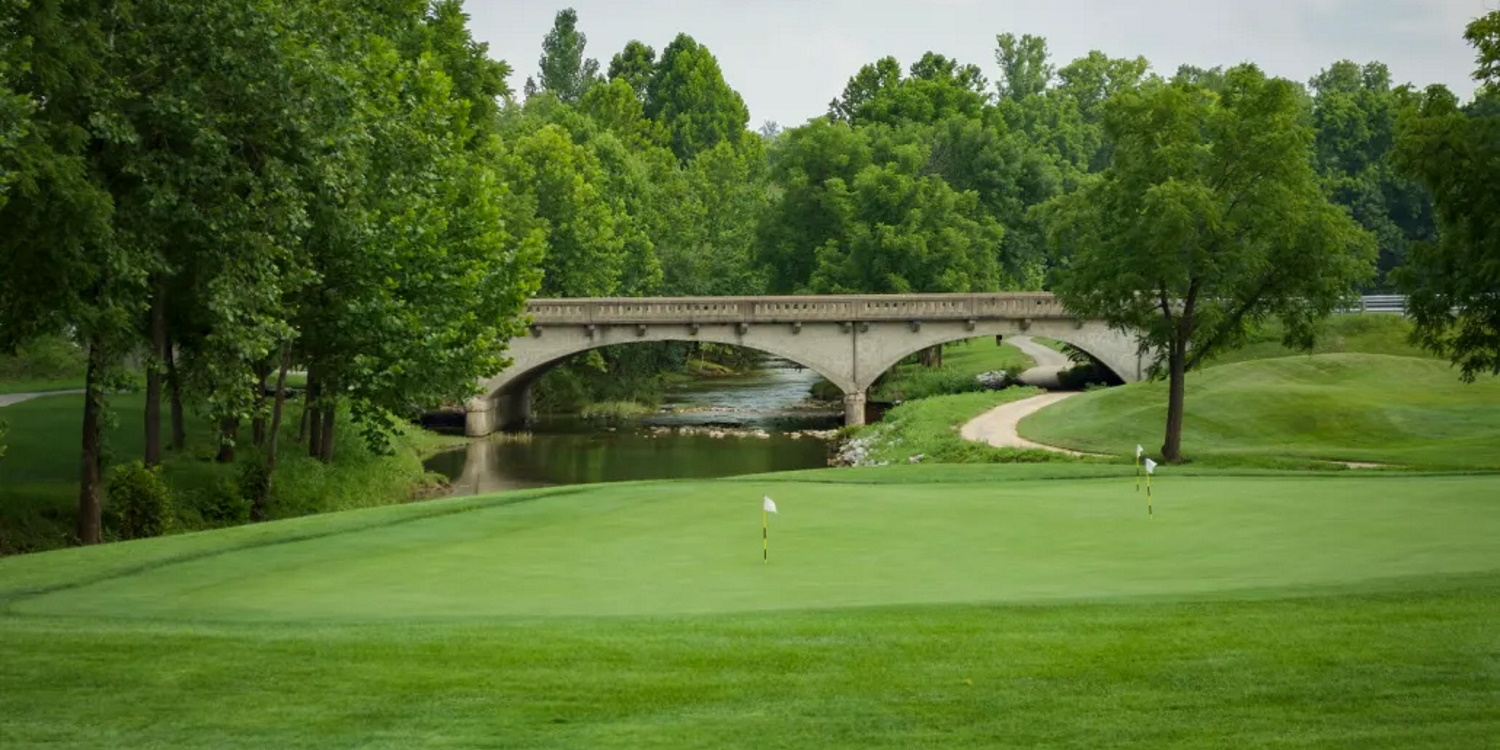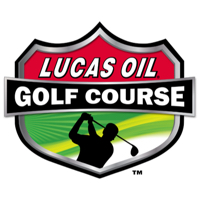 Lucas Oil Golf Course
Intersection of SR 64 & SR 37
English, IN 47118
Phone: 812-338-3748
Toll Free: 800-283-6591

Golf Course Review: Lucas Oil Golf Course
Lucas Oil golf course, extremely poor!
If you compare website to course you'll be extremely disappointed. I've played similar valued courses that were twice as good. Fairways have very little grass, managers are not pleasant. When I played (late June 2014) it should have been in great shape, but even the germs where painted. If you think the name and the story provides a reasonable expectation, you'll be thoroughly disappointed.
Overall Experience
Value
Conditions
Based on my experience: I would not play the course again.