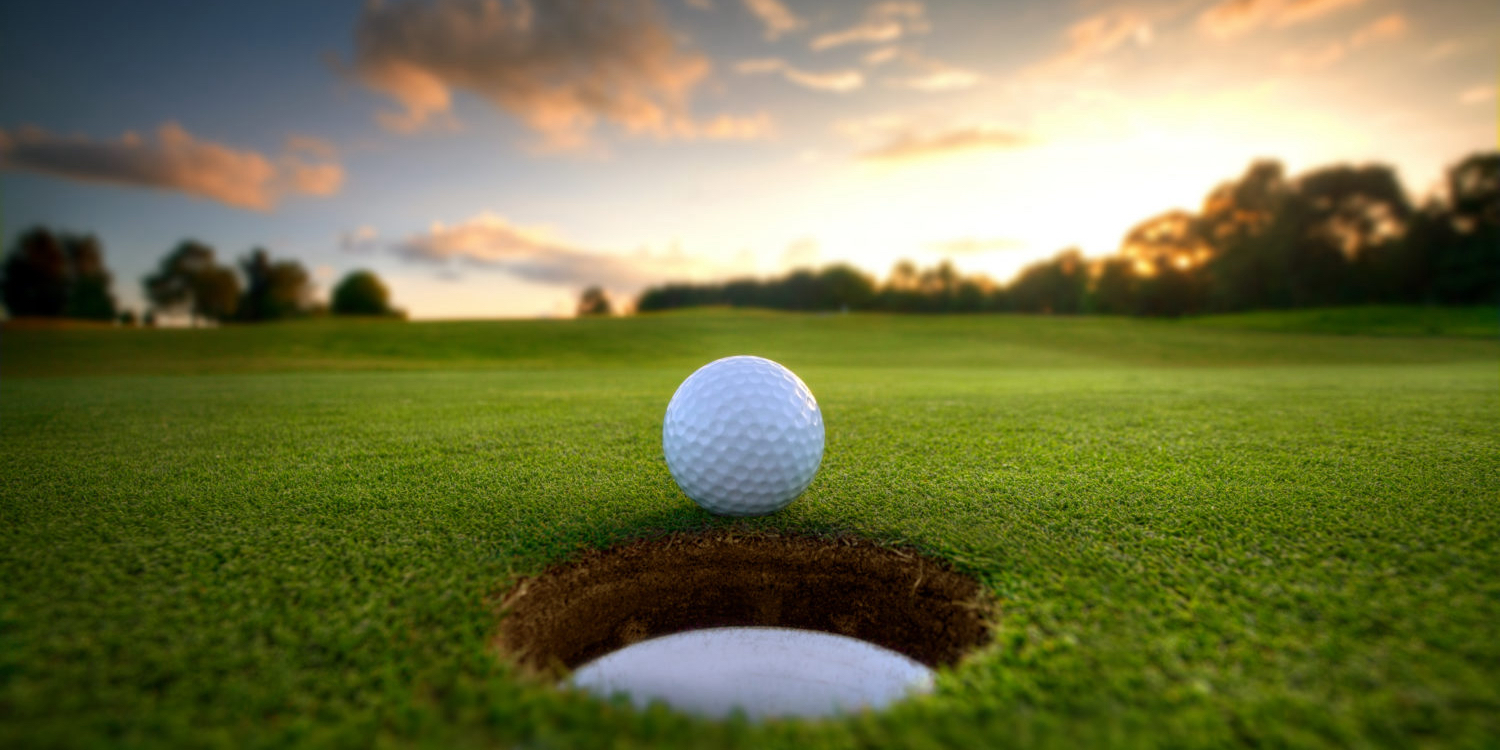 Golf Course Review: Turkey Creek Golf Course
Slow play, terrible greens, no maintenance.
Just terrible experience...pathetic greens and general lack of maintenance...ranger doesn't enforce slow play...nearly 3 hours to play 9 holes...could have taken a nap between every shot/hole...would make any new golfer quit the game after this ridiculous experience...never again...just bad...OMG!!!
les
Overall Experience
Value
Conditions
Based on my experience: I would not play the course again.