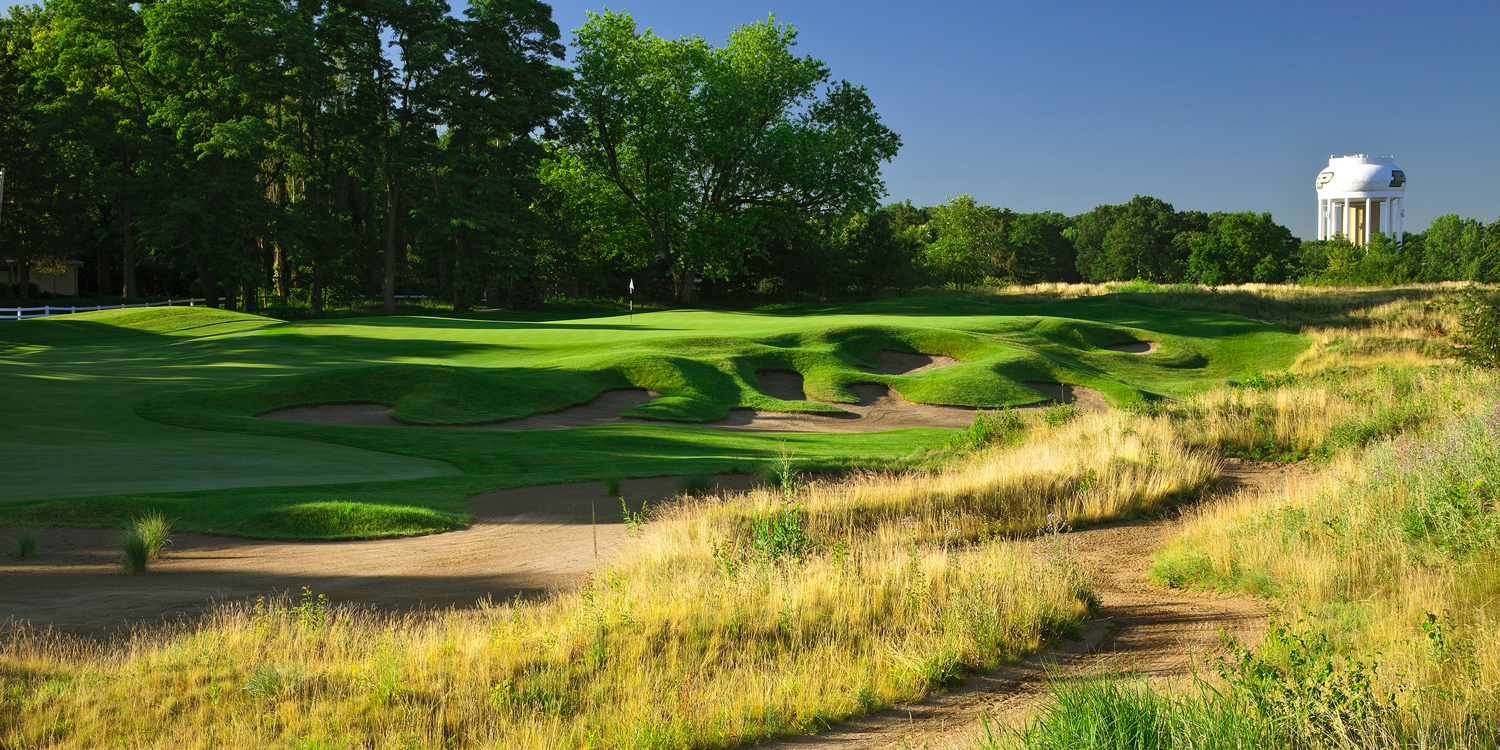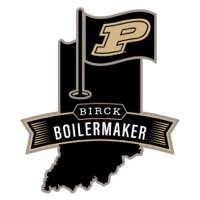 Birck Boilermaker Golf Complex, Kampen Course
1300 Cherry Lane
West Lafayette, IN 47906
Phone: 765-494-3139

Golf Course Review: Birck Boilermaker Golf Complex, Kampen Course
Average golfers need not apply
I don't want anyone to think that this isn't a nice course, because it's beautiful and maintenance is top-notch. It's ungodly tough though and if you're an average guy like me, don't expect to card your best round here. On most of the holes, don't stray off of the fairway or you'll be in trouble. Heck, even if you land in the fairway, your second and third shots won't be a piece of cake, depending.

If you're a good, low handicap golfer, this course is for you and will present a nice challenge. If you're an average golfer with a mid-range handicap, playing here won't be the best for your ego. Greens fees are also pretty steep when compared to other courses in the area. We played the south course (Ackerman Hills) the next day and had a much more enjoyable time. It's also more reasonably priced, about half of what it costs to play at Kampen.
Overall Experience
Value
Conditions
Based on my experience: I would not play the course again.