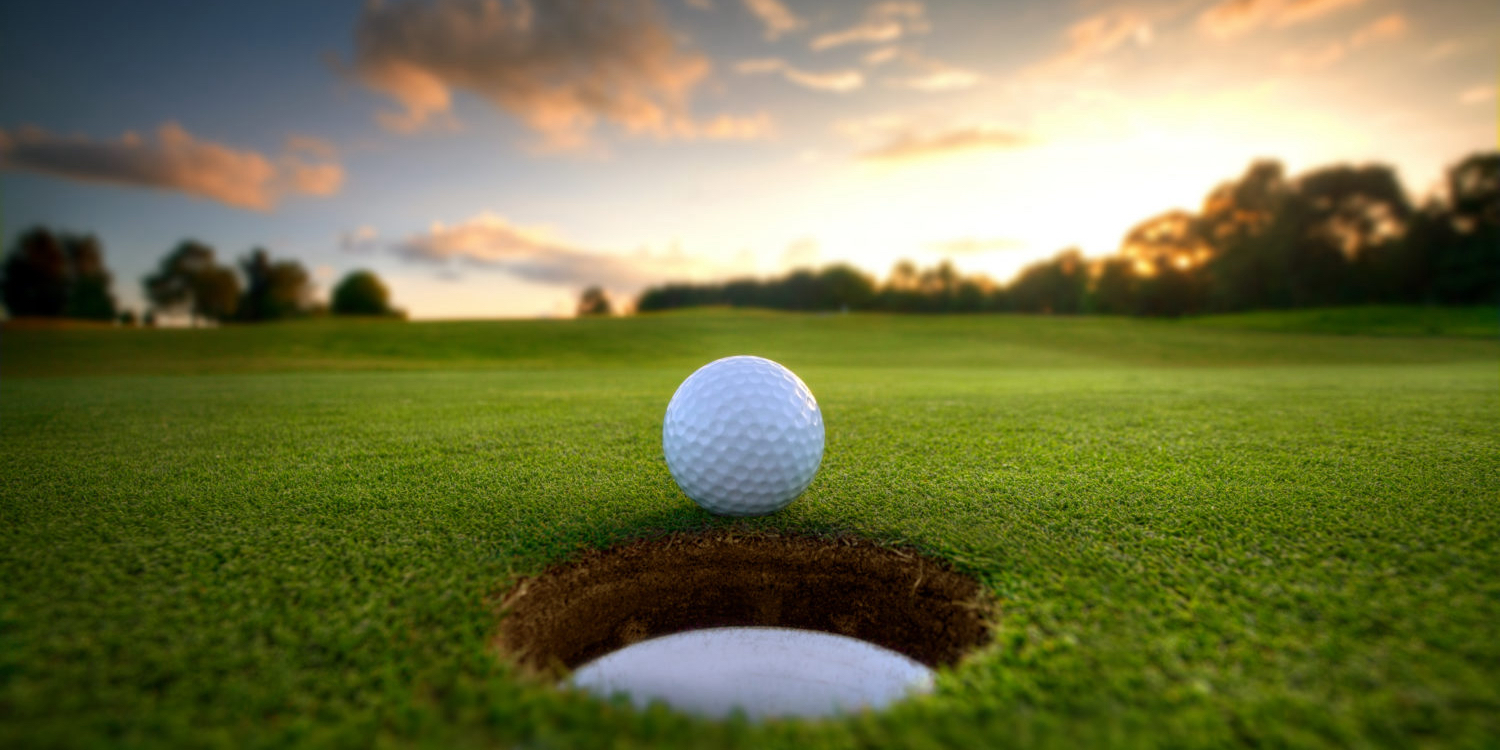 Sandy Pines Golf Club
10527 Bunker Drive
DeMotte, IN 46310
Phone: 219-987-3611
Toll Free: 877-987-3611

Golf Course Review: Sandy Pines Golf Club
Arguably, the finest course in Indiana
I know that "best" is a subjective term, but in my opinion, you won't find a better course in Indiana than Sandy Pines.

Reasons:
1) The course is just the right length. There are 5 tee boxes, so you can adjust depending on your handicap/age/gender. For me, playing off the II tees is just right.

2) Challenging, but not unfair. There are birdie possibilities, but your accuracy has to be on.

3) Course maintenance is top-notch and I don't think anyone who has ever played there could argue otherwise. People are always out working on it, but they are unobtrusive and always move when they see golfers approaching.

4) Pro Shop staff is super friendly. Brad is a gem and they are lucky to have someone working there who is so personable. There is also a very nice selection of merchandise and trial clubs.

5) The on site restaurant is superb and very reasonably priced.

6) Greens fees are very reasonable for a course of this caliber. The new carts with GPS are fantastic. If there's one complaint, they tend to nag more than my wife (ha ha). I wish there was some way to turn off the announcements/nudges to order food, etc. and there might be, but I couldn't find the setting.

Years ago we had played this course and it was a goat ranch. Since the new owners took over and renovations completed, this course has become something to rival the more well-known, pricier courses. In fact, I played the new Pete Dye course at French Lick not long ago, and I'd consider this course to be superior. I wasn't crying inside when I handed over my Visa for the greens/cart fees either.

Truly a "must play", even if you have to drive out of your way to experience it.
Overall Experience
Value
Conditions
Based on my experience: I would play the course again.